Do Justice, Love Kindness, Walk Humbly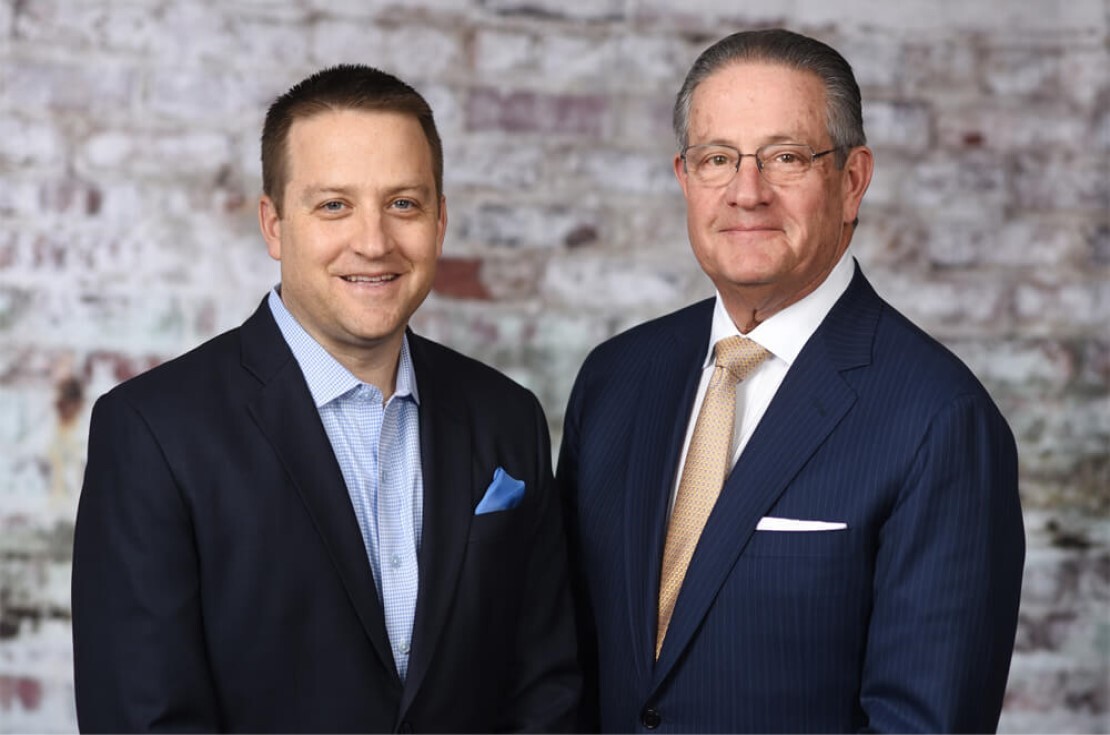 Our Mission
We are a multi-generational firm with a zeal to educate and serve our clients.
We partner with them, explaining their options, building and implementing their financial plan to realize their unique dreams and goals.
Perhaps that sounds a bit different? Candidly, we hope it does. We are trained as educators and planners, and our entire team is dedicated to helping you achieve financial security.
Our clients believe in the choices they've made with us and are confident their plan will succeed.
Focus on Retirement
We're living longer than ever—and that means retirement will last longer as well. To help ensure you have the lifestyle you want in the future, it's important to develop a sound retirement plan today to make the most of your savings for tomorrow.
We work with our clients in every phase of retirement planning.
You'll spend decades saving for retirement, but the ability to live the life you envision when you're actually in retirement takes more than setting aside a certain amount of money. What steps can you take to help ensure your money lasts long enough? Watch this video to learn the six most common risks that can impact your financial security in retirement.
Investing for Your Future
With more ways to invest than ever before, it can be hard to make sure your money is working its hardest for you. While most companies focus on individual transactions, we look at your bigger financial picture. Then, we'll recommend a mix of investments, and can monitor and manage them over time, to help you get to your goals. This video illustrates why it's so important to spread investments across various asset classes.
Guidance for Business Owners
With a focused expertise on the business owner, we can provide guidance for any of your business issues:
No matter where your business is within its life cycle, Northwestern Mutual recognizes that the goals you have for your business and personal life are intertwined. Watch this video to learn how our integrated approach to financial planning can help manage the full scope of your needs and goals at every stage.
Our Clients Achieve Their First Financial Goal: To Buy A House
THE TESTIMONIALS PRESENTED MAY NOT BE REPRESENTATIVE OF THE EXPERIENCE OF ALL CLIENTS AND ARE NOT A GUARANTEE OF FUTURE PERFORMANCE OR SUCCESS.
Our team is award winning

Jay Burgman has been recognized by Forbes as one of the top financial security professionals in the country. Many thanks to our hardworking team, amazing clients, and partnership with Northwestern Mutual. This would not have been possible without you. You can read the article here.